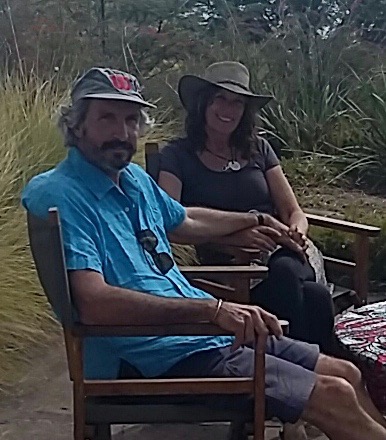 Contact us to arrange a viewing at:
juju@redrocktribal.co.za
Juliette +27 (0)82 269 1020
Steven   +27 (0)82 924 8889
Landline +27 (0)21 780 1823
AFTER 12 WONDERFUL YEARS AT THE CAPE FARM HOUSE
RED ROCK TRIBAL HAS MOVED TO
TO 5 PINCUSHION WAY, SCARBOROUGH
(BEHIND THE CAMEL ROCK RESTAURANT)
We just love exploring Africa
and along the way we meet wonderful people
and find beautiful, interesting items, both old and new
All the credit goes to those incredible people –
from Cape Town all the way to north-west Africa –
who have taught us about history and culture, resourcefulness and survival.
The recycled craft has motivated people to create items that generate jobs and boost confidence and initiative
Many thanks to the visitors from all over the world
who keep the wheels turning!
We try and find new and different things for each season
so each time you visit, it will be a NEW EXPERIENCE
We look forward to welcoming you to our new gallery…. please contact us to arrange a viewing.
Love Steve and Juliette de Combes
Red Rock Tribal Gallery